Paint Revolution
412 Nichols Ct
Saint Peter, MN 56082

507-519-2012

contact@paintrevolution.co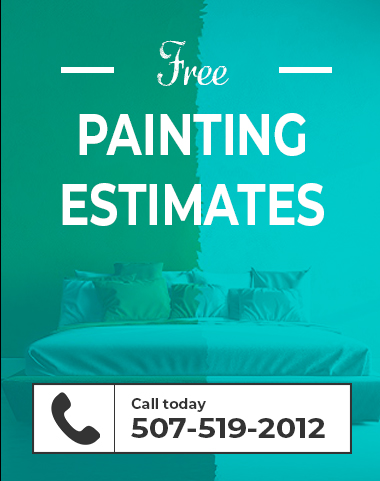 Mankato Drywall Repair Contractors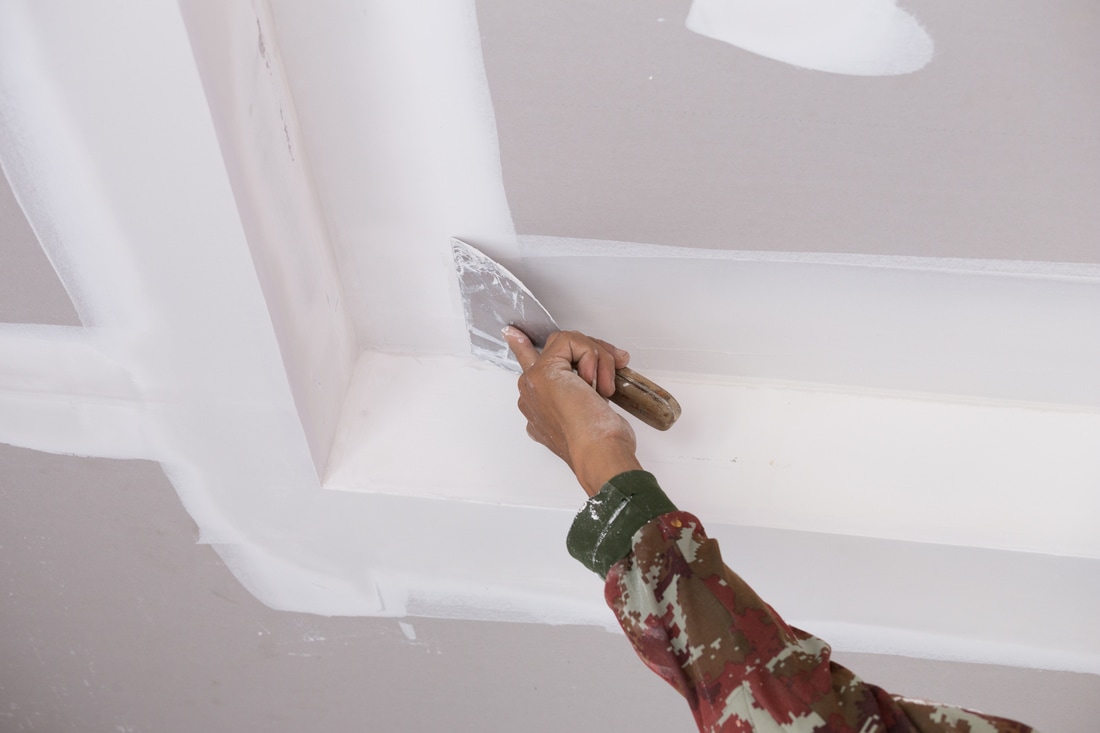 When it comes to drywall repair in the Mankato & Southern Minnesota Area you have come to the right place. Paint Revolution Painting & Waterproofing isn't just a painting company. We also offer plenty of other home and business improvement services including drywall repair and more!  Drywall repair is an important part of maintaining your home or business to keep it looking presentable.  Our team of experts have plenty of experience repairing drywall and plaster for projects of all sizes both big and small.
Drywall Repair by Professional Contractors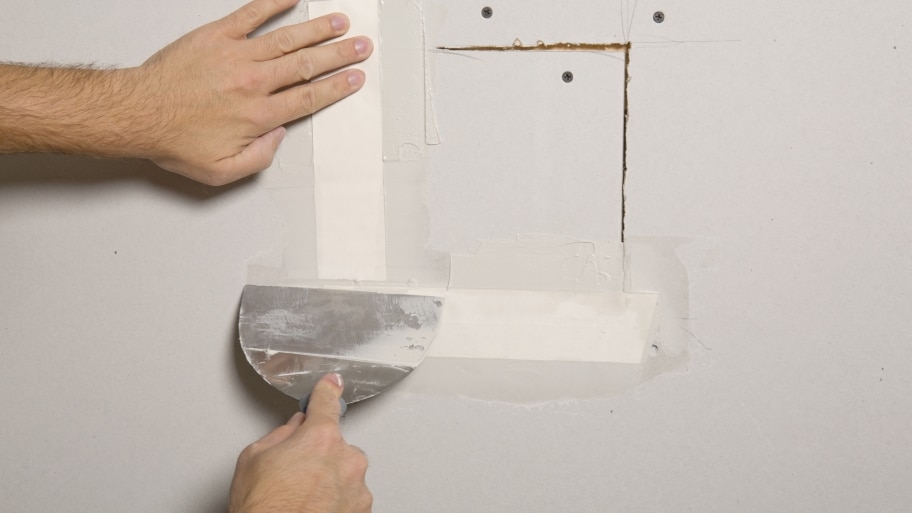 There are many different reasons that might lead you to need drywall repair services. House settling can cause cracks or damaged walls, an occasional door knob might knock a nice size hole in the wall, or you might have excessive holes in your walls from hanging various decor over the years. No matter what your reason is, we are here to help both residential homeowners and commercial businesses make their walls and ceilings look their best. Paint Revolution Painting & Waterproofing employs skilled professionals that are experienced on the best way to patch your walls to make them look their best.
Professional Drywall & Plaster Repair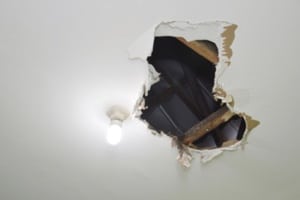 Drywall repair is not a fun task and taking it on as a DIY project can turn into a headache.  Often times a homeowner or business owner may attempt drywall repair on their own, to later only become frustrated with the complexities and end result.  It takes an experienced professional to repair drywall and plaster properly so that you'd never know there was prior damage to begin with.  Whether you need drywall repair for a small home or major renovation work for a commercial business, we'll make sure that the repair job is performed neat, clean and professional.
Mankato Drywall Repair Services
Drywall Repair
Plaster Repair
Ceiling Repair
Water Damaged Drywall
Drywall Leak Repair
Damaged Drywall
Drywall Patching
Mud & Taping
Drywall Restoration
Drywall Repair
Plaster Repair
Ceiling Repair
Water Damaged Drywall
Drywall Leak Repair
Damaged Drywall
Drywall Patching
Mud & Taping
Drywall Restoration
Drywall Repair Company Near Mankato, Minnesota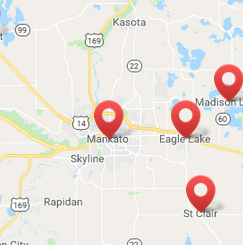 We are a full service Mankato Painting & Waterproofing Contractor and provide drywall & plaster repair services to residential and commercial customers throughout the area. We serve customers in Mankato and the surrounding area, including but not limited to Mankato, North Mankato, St. Peter, New Ulm, Lake Crystal, Cleveland, Madison Lake, Nicollet, Madelia, Janesville, and St. Clair.
"He picked the right name for the business! My home feels liberated from drab, dreary, and boring! They showed up when they said that they would, finished ahead of schedule and did a great professional job at a very competitive price. I would definitely use them again!"
"Prompt. Quality work. Clean during and after work. Detailed, clear estimate on stayed on cost. Would definitely recommend and use again. Great job."
"I cannot be more satisfied with any other company. Professional, prompt and on time, quality work, and friendly painters. I have already recommended them to a friend thinking about painting the inside of their house."
"We just want you to know that we are very pleased with the paint effort you did on our homes. Also, personally I want to express my complete satisfaction for your hard work. Very professional in every way. Thanks for a job well done!"
Don't paint alone! We can help!
Contact us today for a free project estimate!