Paint Revolution
412 Nichols Ct
Saint Peter, MN 56082

507-519-2012

contact@paintrevolution.co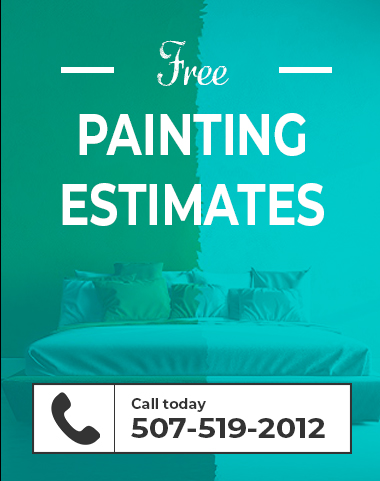 Mankato Interior Painting Contractor
Paint Revolution Painting & Waterproofing strives for absolute satisfaction on every Mankato Interior Painting project that comes our way. Our interior painters have a passion for quality work and that is demonstrated in every project completed. You can expect excellent service from start to finish. Our painters are clean and professional and will ensure to take care of your home or business as if it were their own.
With many years of experience providing interior painting services to residential customers throughout the Mankato area, Paint Revolution Painting & Waterproofing works hard to earn a solid reputation. You can count on our Mankato painting services for quality craftsmanship and premium painting services. We use the best industry practices and only use the highest quality materials available.
Professional Interior Painting Requires Careful Preparation & Quality Materials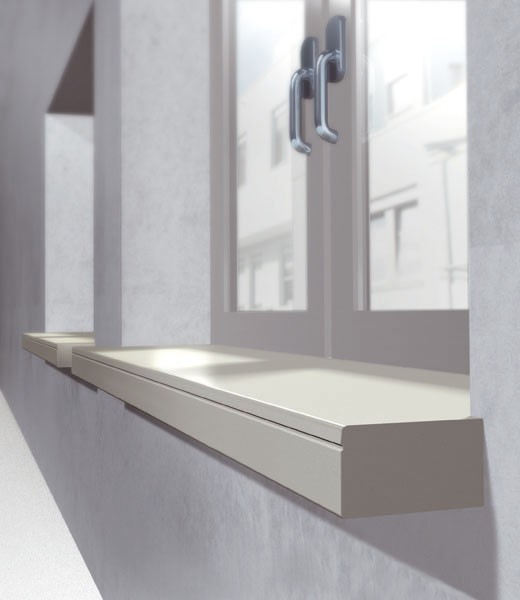 A premium paint job that lasts long and looks great starts with proper preparation. We spend the time to do it right.  The bulk of the work for any interior painting job comes in the beginning.  Prepping a room with proper set up will ensure quick clean up and a professional painting job in the end.
Premium materials combined with skilled professionals will result in an excellent paint job.  A quality paint will always pay for itself. We only use the best materials available, such as premium rollers, high end drop cloths and Sherwin Williams Premium paints.  This will ensure a proper finish, better protection, longer lifespan and a clean job site.
Interior Painting Preparation
Thoroughly clean all surfaces
Prior to painting it is important to eliminate any dust, cobwebs, and any surface oils that could impact your finish.
Protect floors and obstacles with drop sheets
We only paint what were supposed to. Everything else is professionally masked off to prevent drips, bleeds, and overspray. For exterior painting shrubs, plants, and substrates are protected as well.
Remove switch plates and vents
All plates, vents, and other misc items are removed from the walls and set aside prior to painting. If you would like to replace your switch plates this is the perfect time to do so.
Mud and tape cracks and nail holes
Preparation is everything when it comes to painting. We want your walls to look like new so everything is filled professionally. If you have substantial damage we have options to address that too.
Treat and prime water stains
To achieve an excellent finish the paint needs to adhere well. Bathrooms, kitchens, and hallways tend to have oils or stains on the walls and these are washed or primed as needed prior to painting.
Scrape loose paint and retexture as needed
Loose paint is removed and patched. If you have textured walls we will blend the repair into your existing texture.
Caulk and seal cracks, seams, and joints
This step is the most important to making your room feel new. When we're done your trim, doors, and windows will look picture perfect.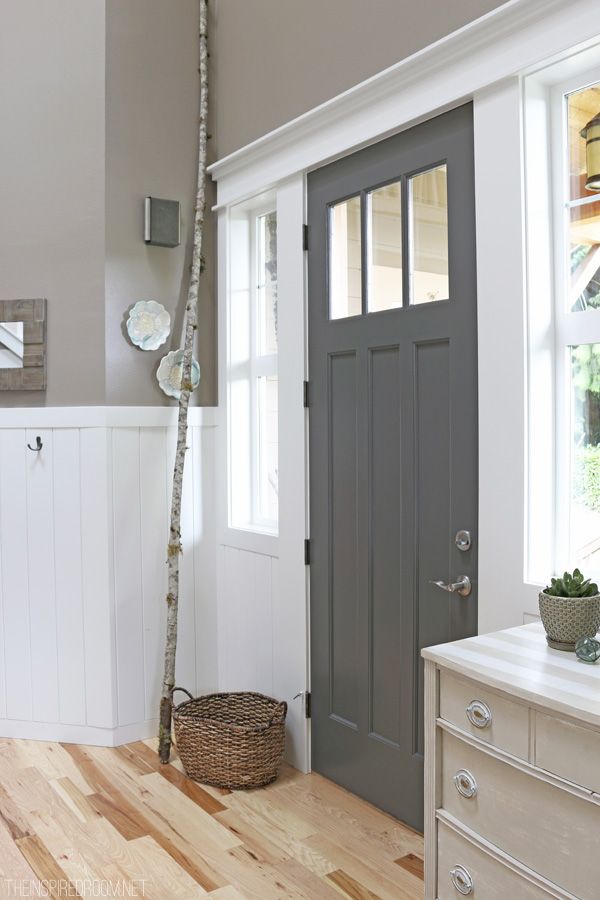 Modernize with Texture Finishes
A professional interior painting job requires more than just a couple coats of paint and calling it a day.  When you hire a professional interior painting contractor, you can benefit from specialty services such as specialized texture finishes, removal services for outdated ceilings, and more.  By taking your painting project to the next level, you can completely transform your home or business setting.  Interior painting is one of the more affordable remodeling projects that can have a big impact on your room.
Mankato Interior Painting Services
Kitchen Painting
Bedroom Painting
Room Painting
Whole House Painting
Ceiling Painting
Room Painting
Interior Painting
Remodeling & Painting
Commercial Painting
Kitchen Painting
Bedroom Paining
Room Painting
Whole House Painting
Ceiling Painting
Texture Finishes
Remodeling & Painting
Interior Painters
Commercial Painting
Interior Painters Near Mankato, Minnesota
We p
rovide interior painting services to residential and commercial customers throughout the area. We serve customers in Mankato and the surrounding area, including but not limited to Mankato, North Mankato, St. Peter, New Ulm, Lake Crystal, Cleveland, Madison Lake, Nicollet, Madelia, Janesville, and St. Clair.
Don't paint alone! We can help!
Contact us today for a free project estimate!