Mankato & Southern Minnesota Painting & Waterproofing Contractors
Interior Painting, Exterior painting, and Specialty Services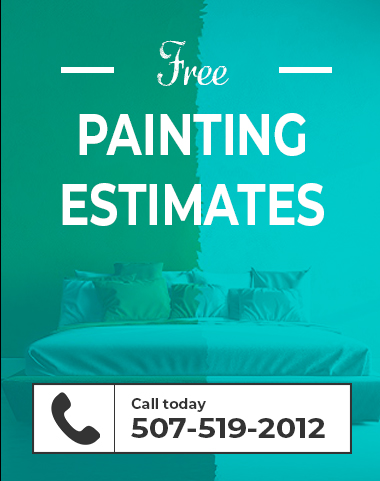 Hello Mankato and Southern Minnesota! We are Paint Revolution, a full-service Mankato, North Mankato, and surrounding area Painting Contractor and provide painting & waterproofing services to residential and commercial customers throughout the area. We have over 20 years of painting experience and we want to help your home or business to look like it was ripped out of a magazine. The benefits of a hassle free professional paint job can take your project to the next level.
Do you have high standards?
At Paint Revolution you will not find an organization more dedicated and passionate about this craft and we believe in servicing residential, or commercial property owners with the most skill and highest quality materials available.. This means only the best roller, brushes, and premium paint from Sherwin Williams touch your interior and exterior walls. From the minute we step on site and the property begins to transform, you can rest assured that our job is not complete until you are 100% satisfied. Taking care of our customers is paramount and we offer a full complement of services to protect and add value to your home. Let's breakdown all the services you can benefit from. We hope to hear from you soon Minnesota!
Premium materials combined with skilled professionals will result in an excellent paint job. A quality paint will always pay for itself. We only use the best materials available, such as premium rollers, high end drop cloths and Sherwin Williams Premium paints. This will ensure a proper finish, better protection, longer lifespan and a clean job site.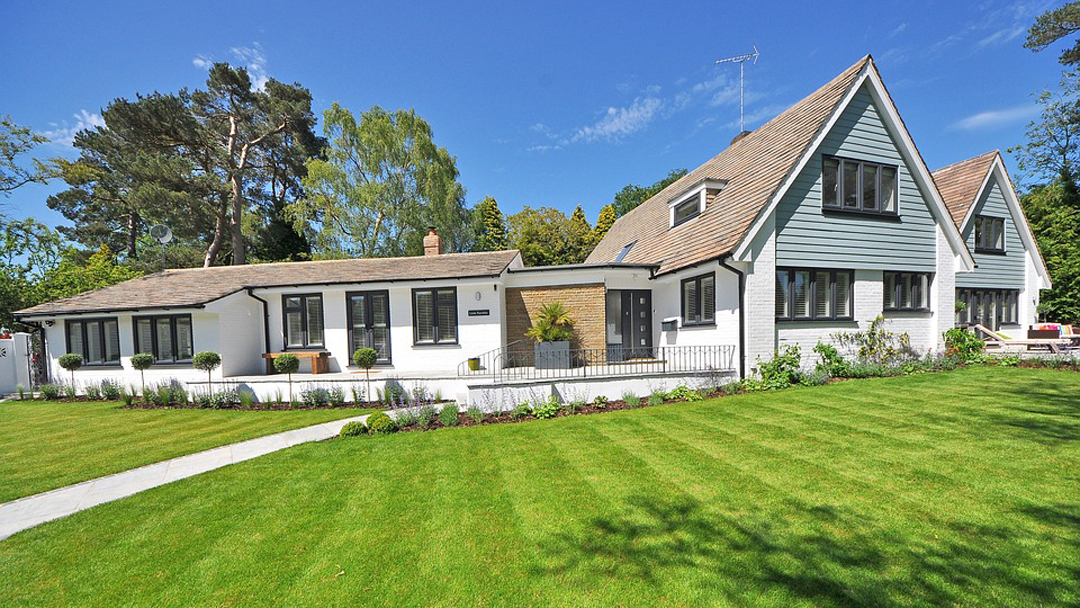 When it comes to exterior painting, it's best to let the professionals take care of the job.  A premium paint job that lasts long and looks great starts with proper preparation. We spend the time to do it right. Our Exterior painters in Mankato, Mn have the skills and expertise to complete the project so that your home's exterior will last long. Between rain, hail, wintry weather and other elements, it's important that a good quality paint is used along with special exterior coatings for extra durability.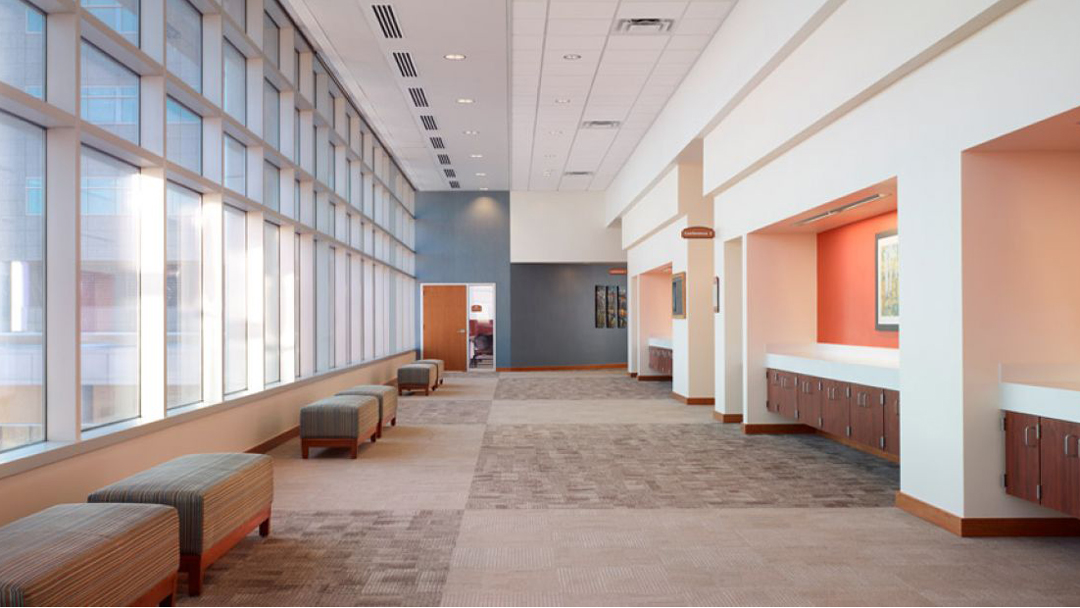 The physical condition and appearance of a commercial building both inside and out has a huge impact on a customer's initial perspective. If you're looking to brighten up the interior or exterior appearance of your commercial building, painting is an affordable way to give your business the look it deserves. Paint Revolution Painting & Waterproofing has skilled commercial painters, uses premium materials, and has years of experience to get the job done right.
Let the experts do the dirty work for you. Our professional power washing contractors have experience restoring just about every type exterior surface – decks, concrete walkways, driveways, siding, wooden surfaces, roof shingles, walls, fences and more. Over time, the exterior surface on your residential or commercial property can become filthy from the ever changing Minnesota elements such as dirt, rain, pollution, algae and more. Don't let run down, dirty looking sidewalk or siding hide the beauty of what your home or business has to offer.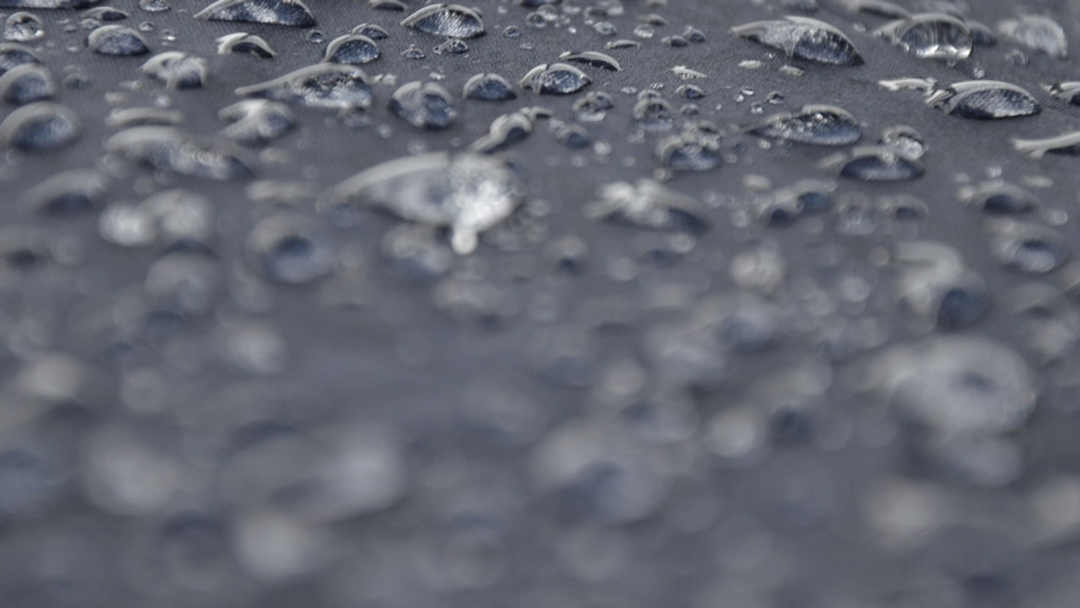 Waterproofing can be applied to many different surfaces to protect your home or commercial building – roofing, siding, decks, balconies and more. Our professional waterproofing services at Paint Revolution Painting & Waterproofing are conducted with careful application to ensure your exterior or interior surface is protected for years to come.
Drywall repair is not a fun task and taking it on as a DIY project can turn into a headache. It takes an experienced professional to repair drywall and plaster properly so that you'd never know there was prior damage to begin with. Whether you need drywall repair for a small home or major renovation work for a commercial business, we'll make sure that the repair job is performed neat, clean and professional.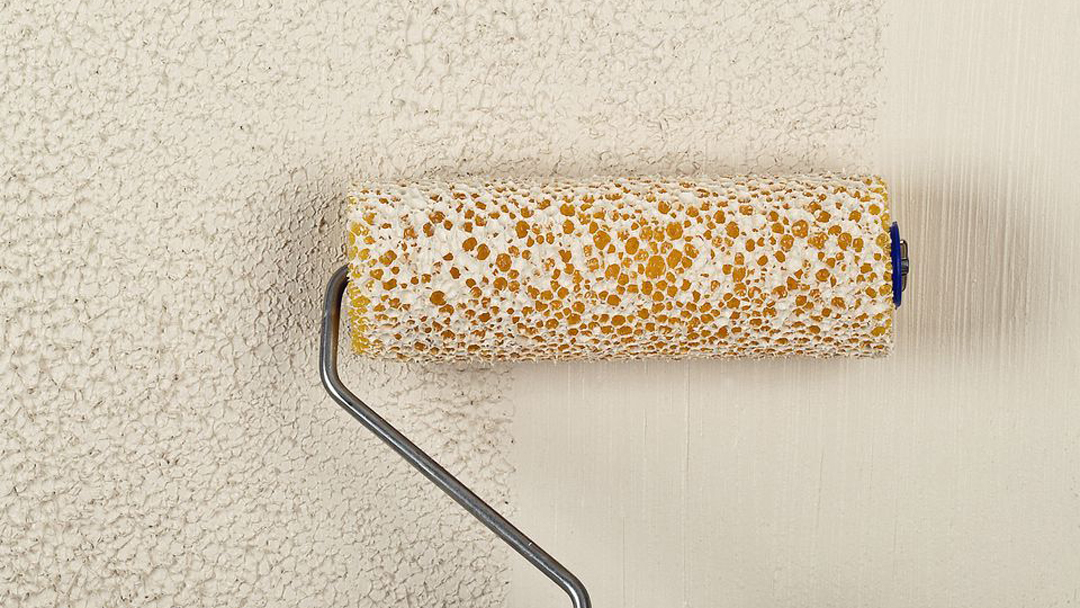 Hiring a professional painting company that specializes in textured finishes is perfect when you're really looking to transform your home or commercial property. Textured finishes can bring a sense of luxury and elegance to any room. Distressed plaster, swirl textures and stucco are just of a few of the types of finishes that can beautify your walls and increase property value.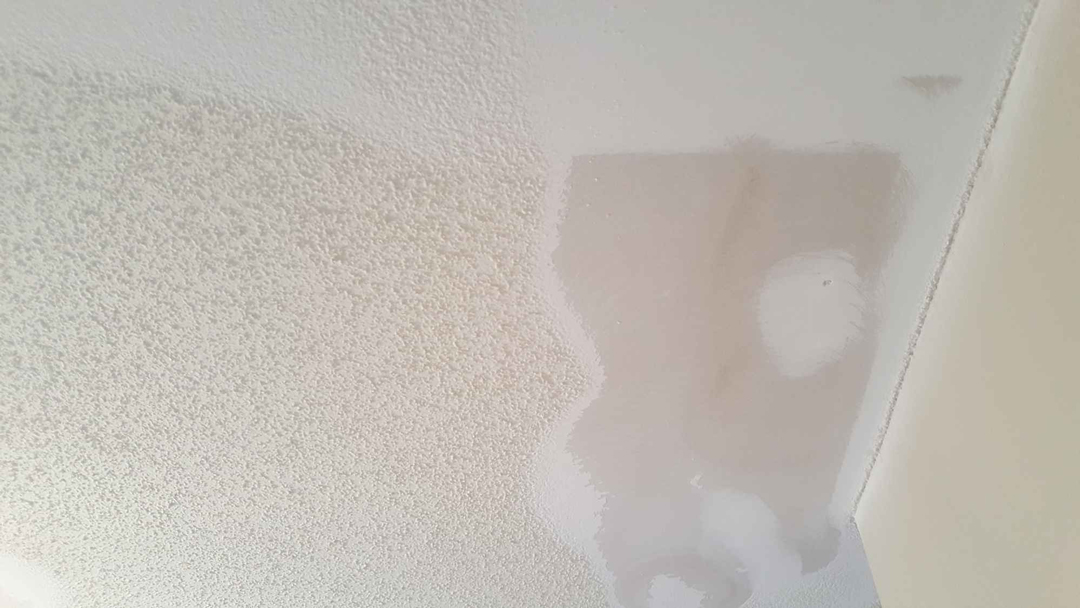 Some homeowners make the decision to turn textured ceiling removal into a DIY project without really understanding what they are getting themselves into…and most regret it.  Getting rid of a popcorn ceiling in your home is quite a difficult and messy endeavor, unless completed by a professional with the proper experience.  Careful preparation is required and the entire ceiling must be wet down in order to loosen up the old material.
Wallpaper removal is a messy, tedious process and can result in wall damage if not done correctly. There's different glues and types of wallpaper that will dictate the right method for removing the wallpaper properly.  Even the original wallpaper application job itself, along with the years it has been up, can impact the complexity and effort required to get the job done right.  Whether it's a small room in an older home, or a large commercial office building, our experts can get your walls in tip top shape and ready for paint. 
We'll see you out there Mankato
Our Service Area
We are a full-service Mankato Painting & Waterproofing Contractor and provide painting & waterproofing services to residential and commercial customers throughout the area. We serve customers in Mankato and the surrounding area, including but not limited to St. Peter, New Ulm, Lake Crystal, Cleveland, Madison Lake, Nicollet, Madelia, Janesville, and St. Clair
If you're ready to discuss what a professional painting & waterproofing contractor can do for your residential or commercial project contact us today!